Sign & Drive Rentals provides first-class vehicle detailing services in North Hollywood, CA and all nearby communities. Call our office at (818) 450-7330 to schedule detailing services today.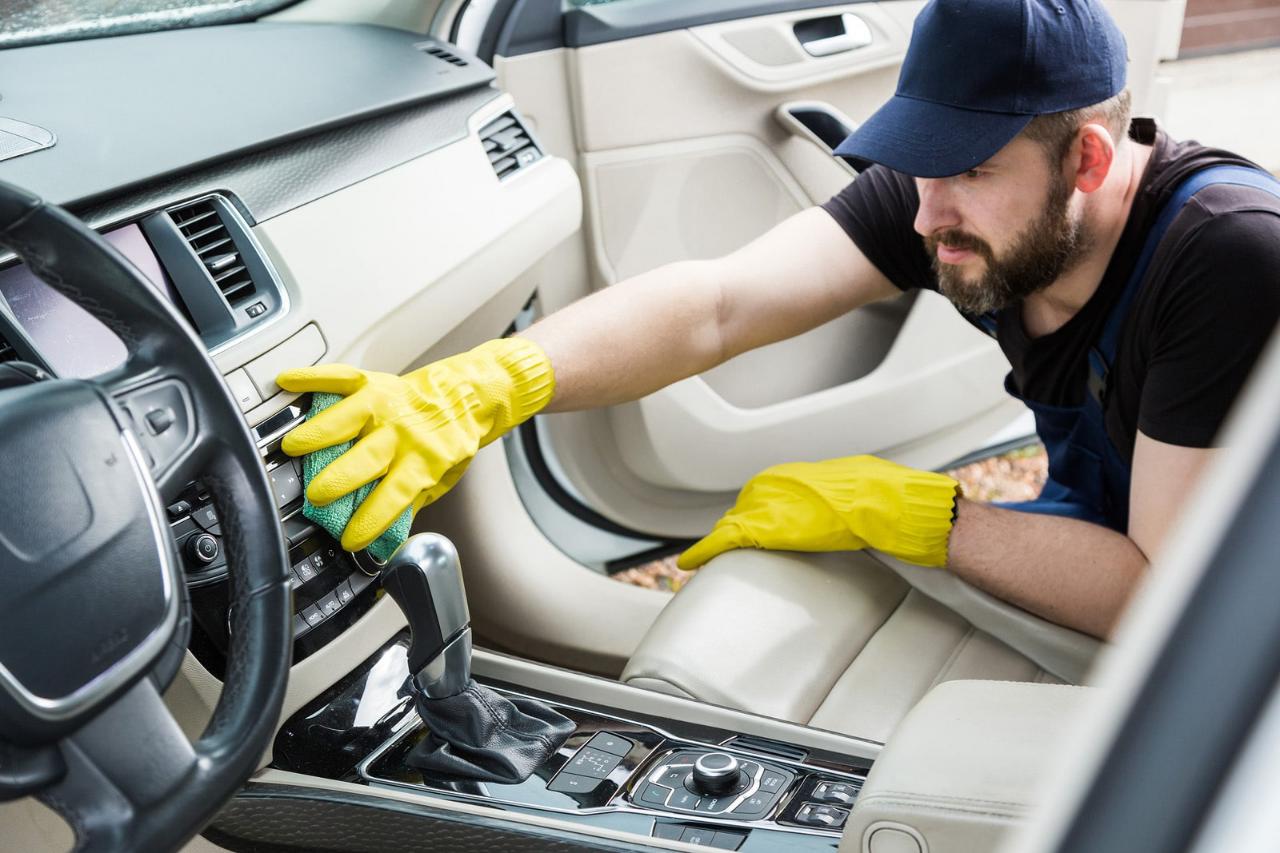 Professional Vehicle Detailing
For professional and meticulous detailing of your vehicle, see the pros at Sign & Drive. We detail all types of vehicles including sedans, SUVs, trucks, and vans. Depending on the condition and size of the vehicle, pricing varies anywhere from $150 – $250 per vehicle. We are also proud of our fast yet thorough 24-hour turn-around time for all detailing jobs.
contact us
We Also Rent Vehicles
With our flat rate pricing and 24-hour roadside assistance, you are guaranteed a worry-free experience with one of our clean and convenient rental vehicles. Choose from our fully stocked inventory that includes the following:
Sign & Drive Rentals caters to drivers 21 years of age and older with our well-maintained and budget-friendly rental vehicles. Reserve now by calling (818) 450-7330. Learn more about our rental vehicles by visiting our FAQ page.
reserve now